Shelley Meche'tte
I help women get unstuck, discover their God-given Purpose and CONFIDENTLY pursue their dreams.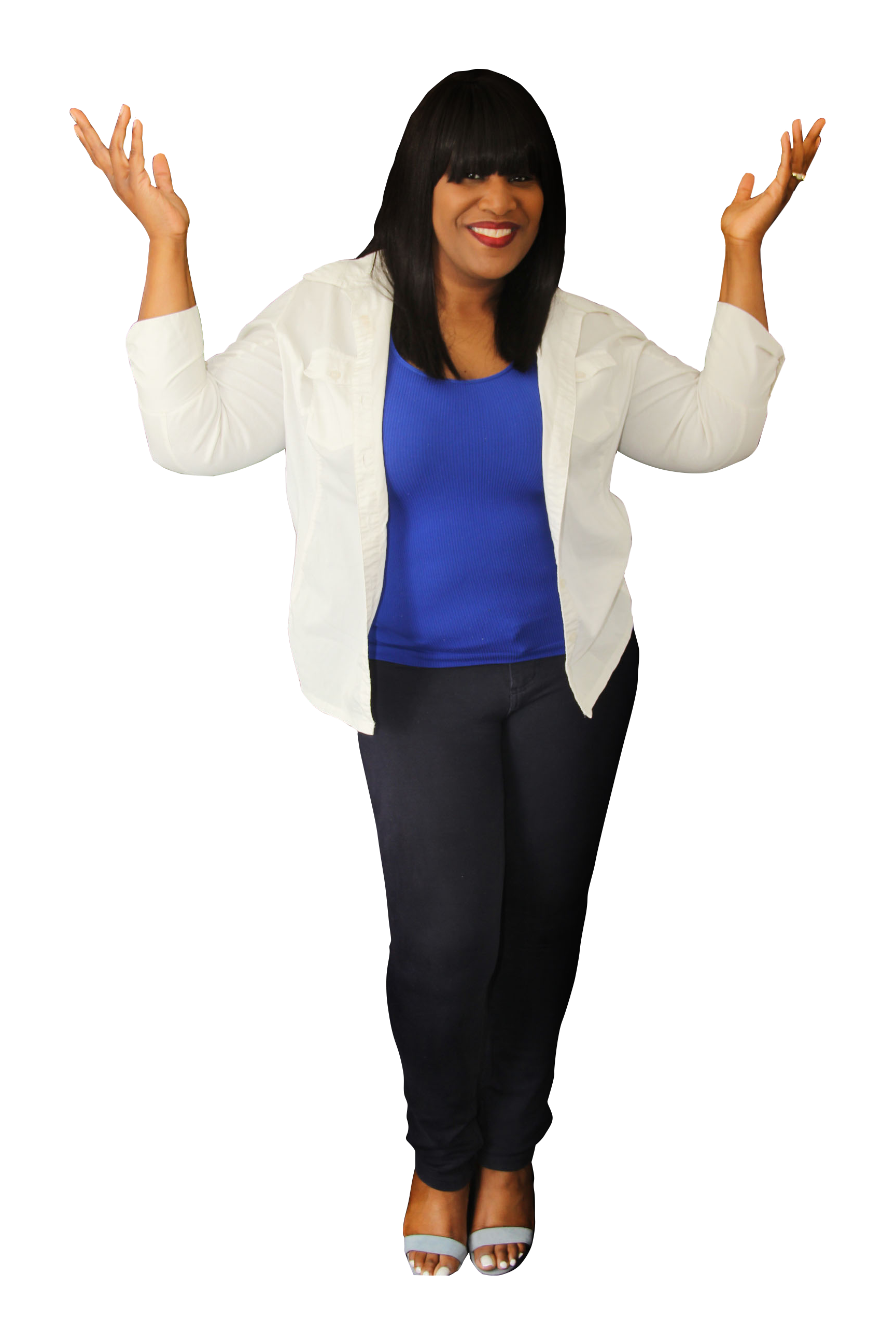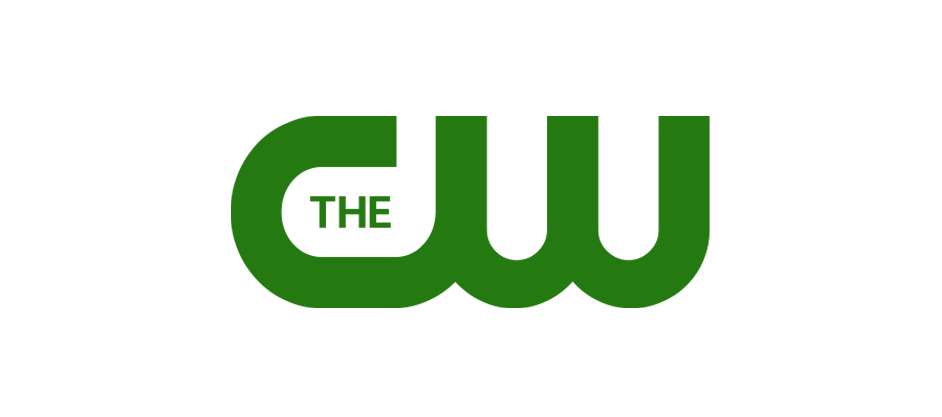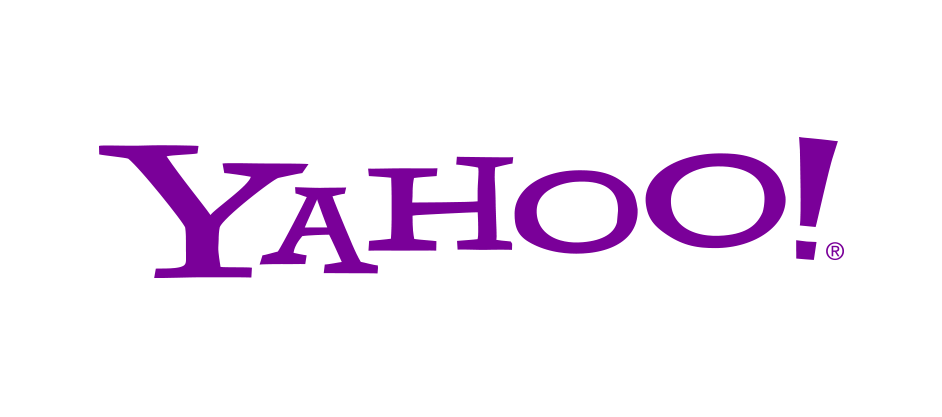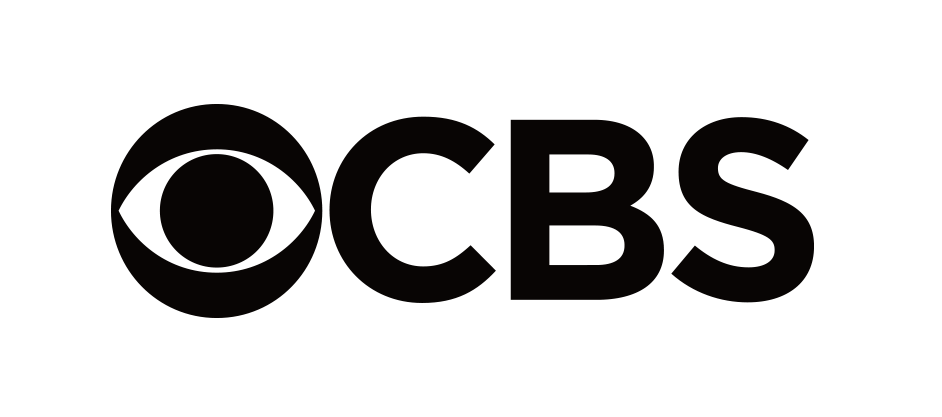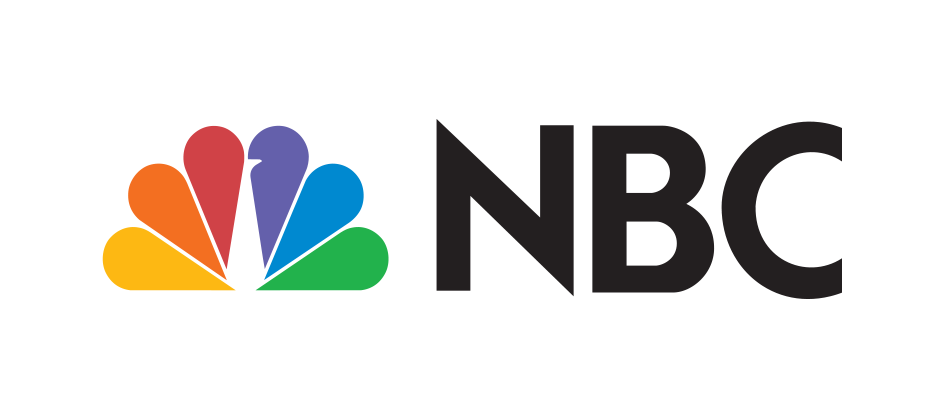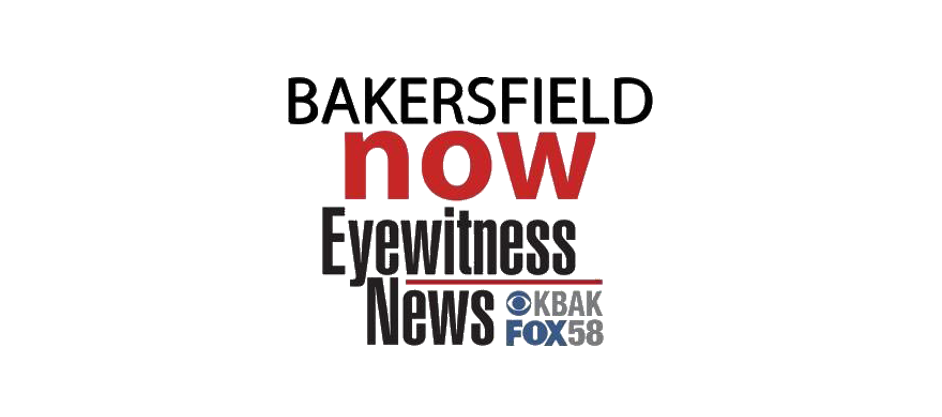 Certified Life Purpose Coach
As a Life Purpose Coach Shelley is able to hone in on exactly what is keeping you stuck and unable to achieve success in your career, relationship and/or personal development.
Author
Shelley writes from a place of love, encouragement and honesty.  She's able to give truth and self-reflection, all without judgement.
Speaker
When Shelley speaks the room grows. Every listener to one of Shelley's dynamic talks is sure to leave feeling inspired, empowered and challenged for greatness.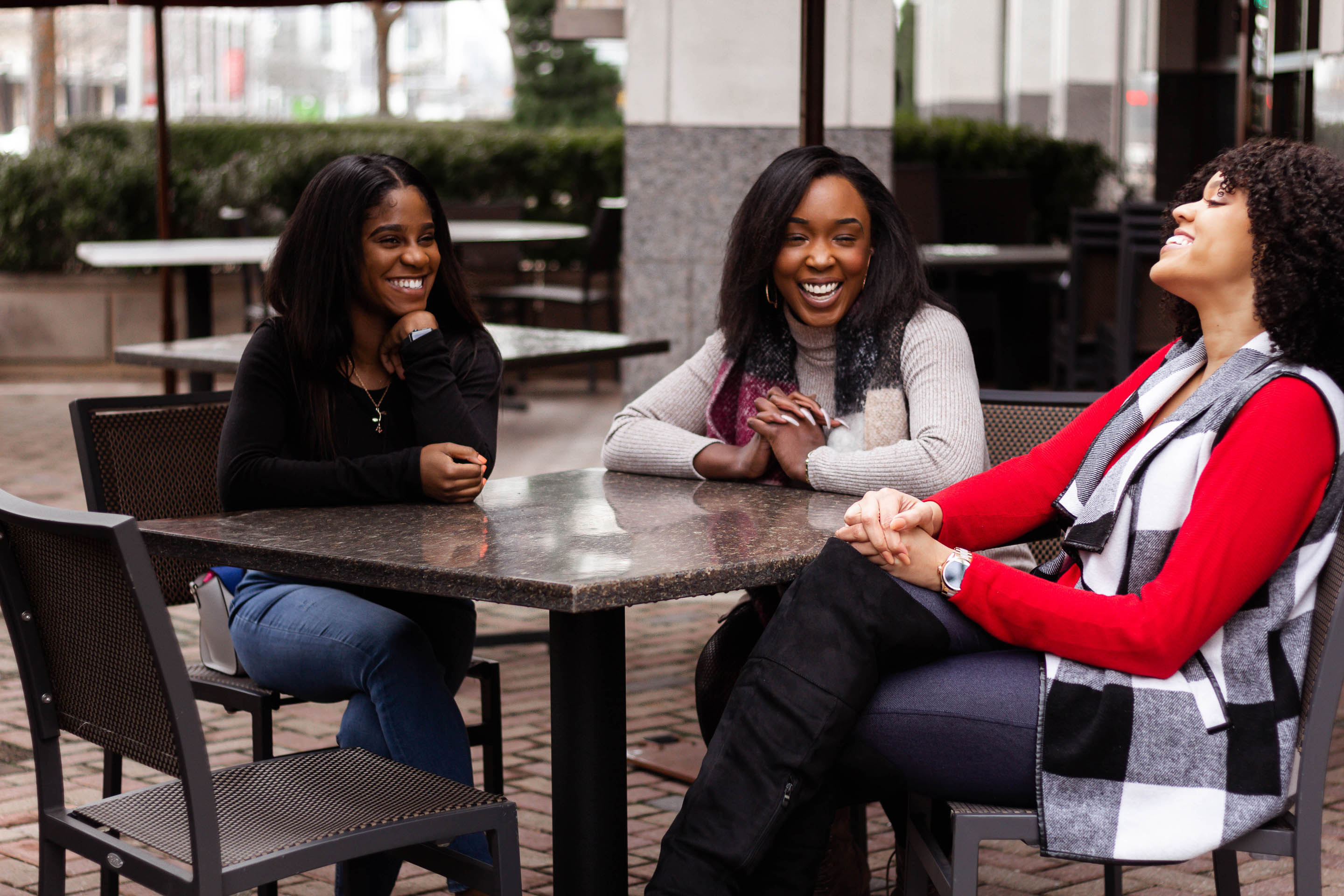 What I Do
Shelley Meche'tte is extremely passionate and dedicated to the empowerment of women through strategized personal and professional development
Publications & Recognition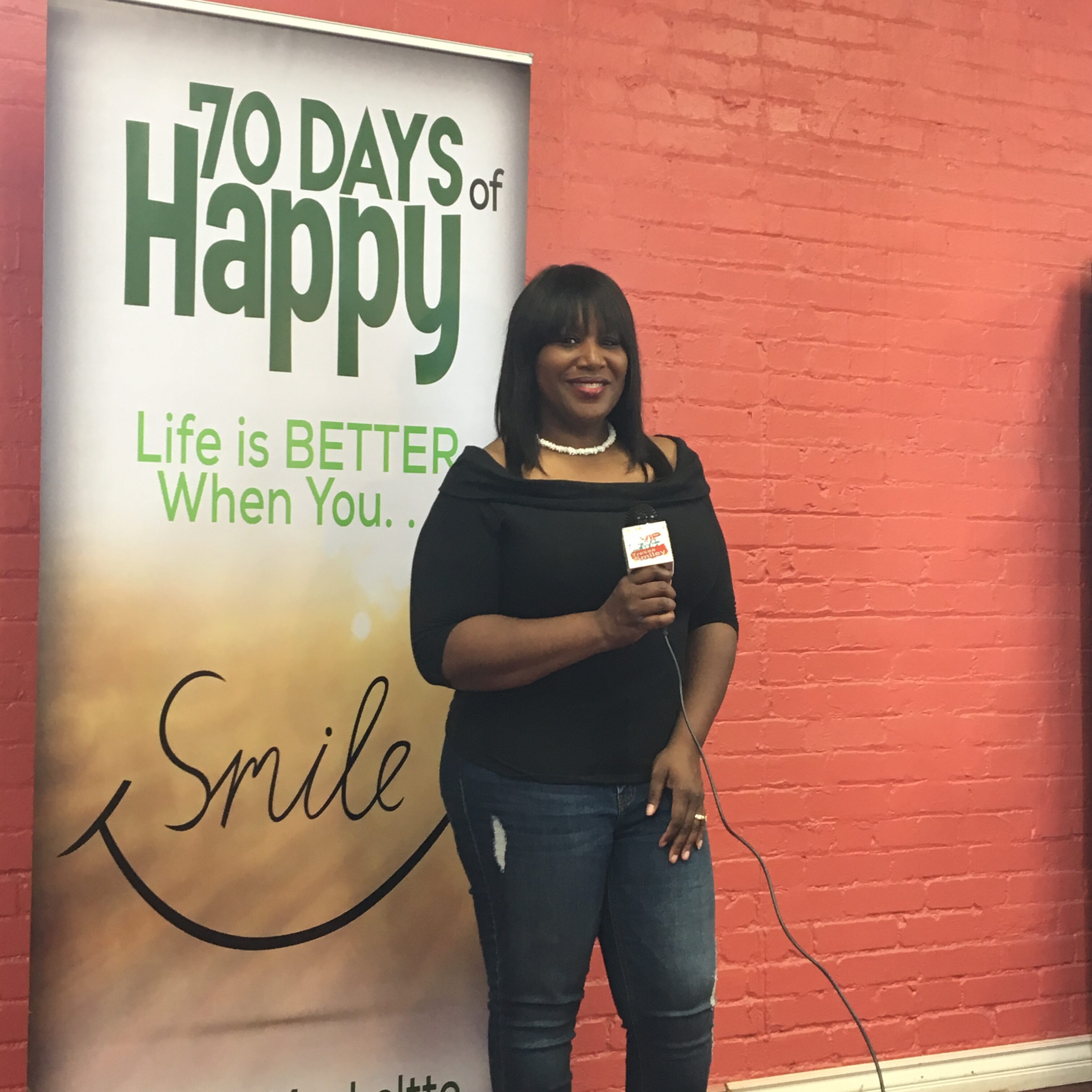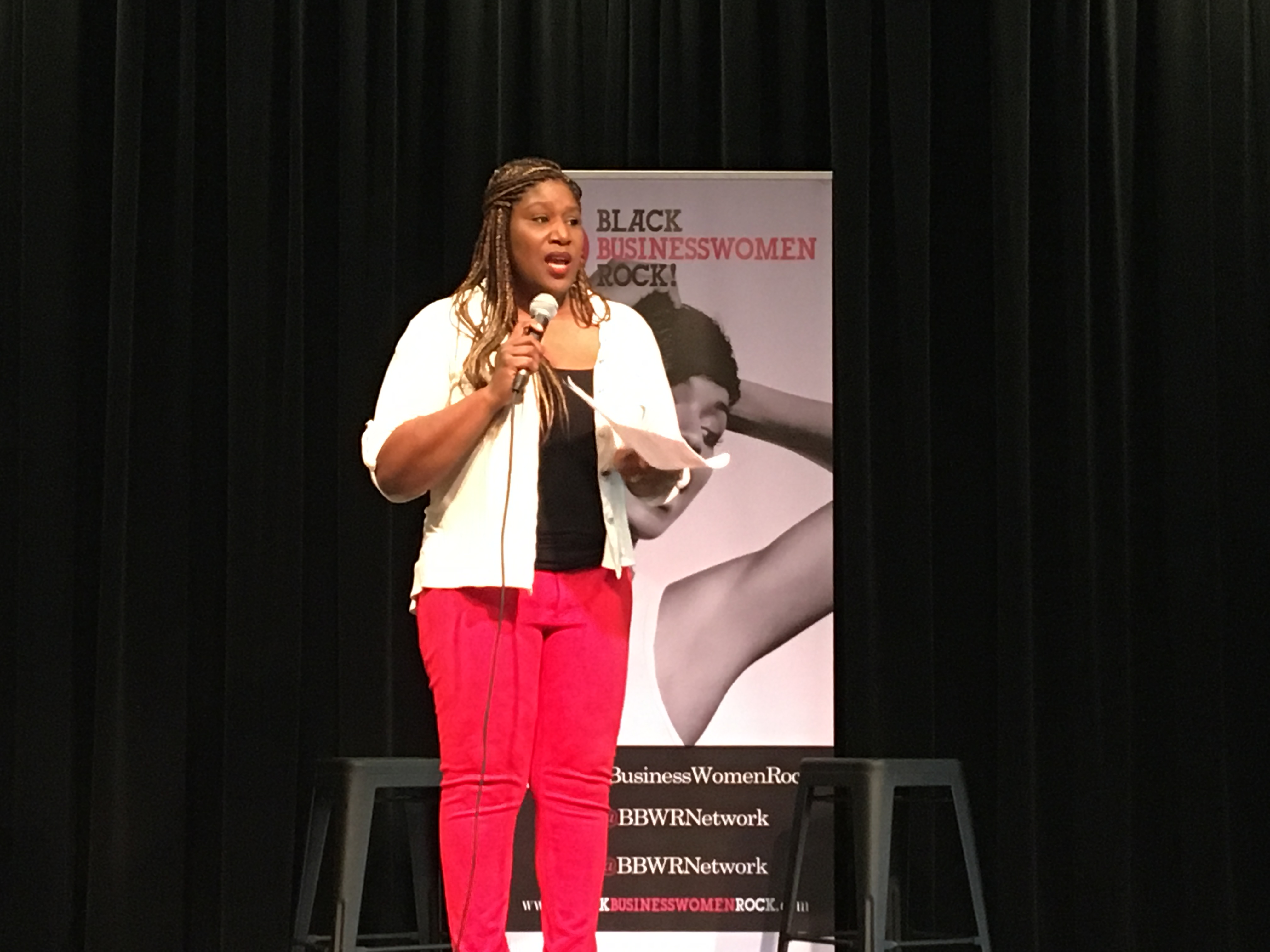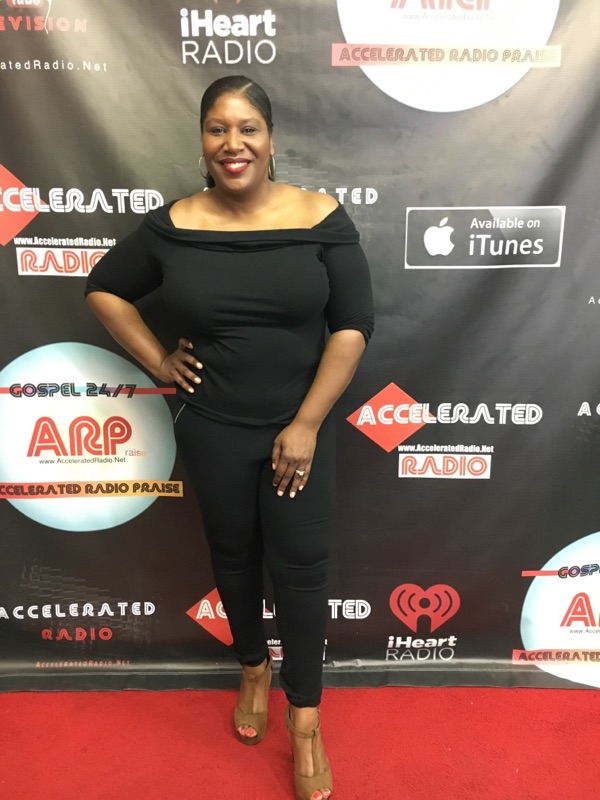 Want to Schedule a Clarity Master Call?