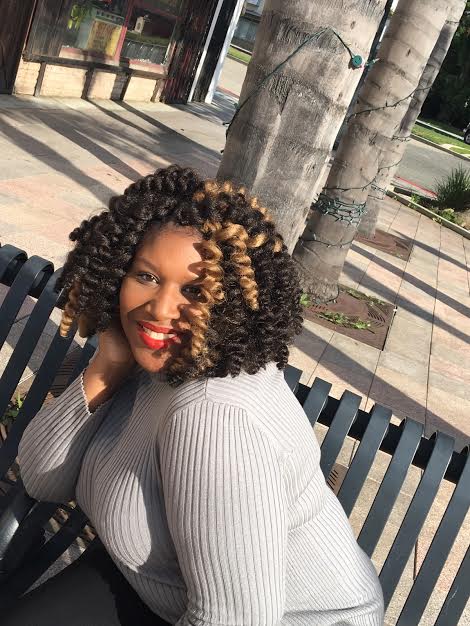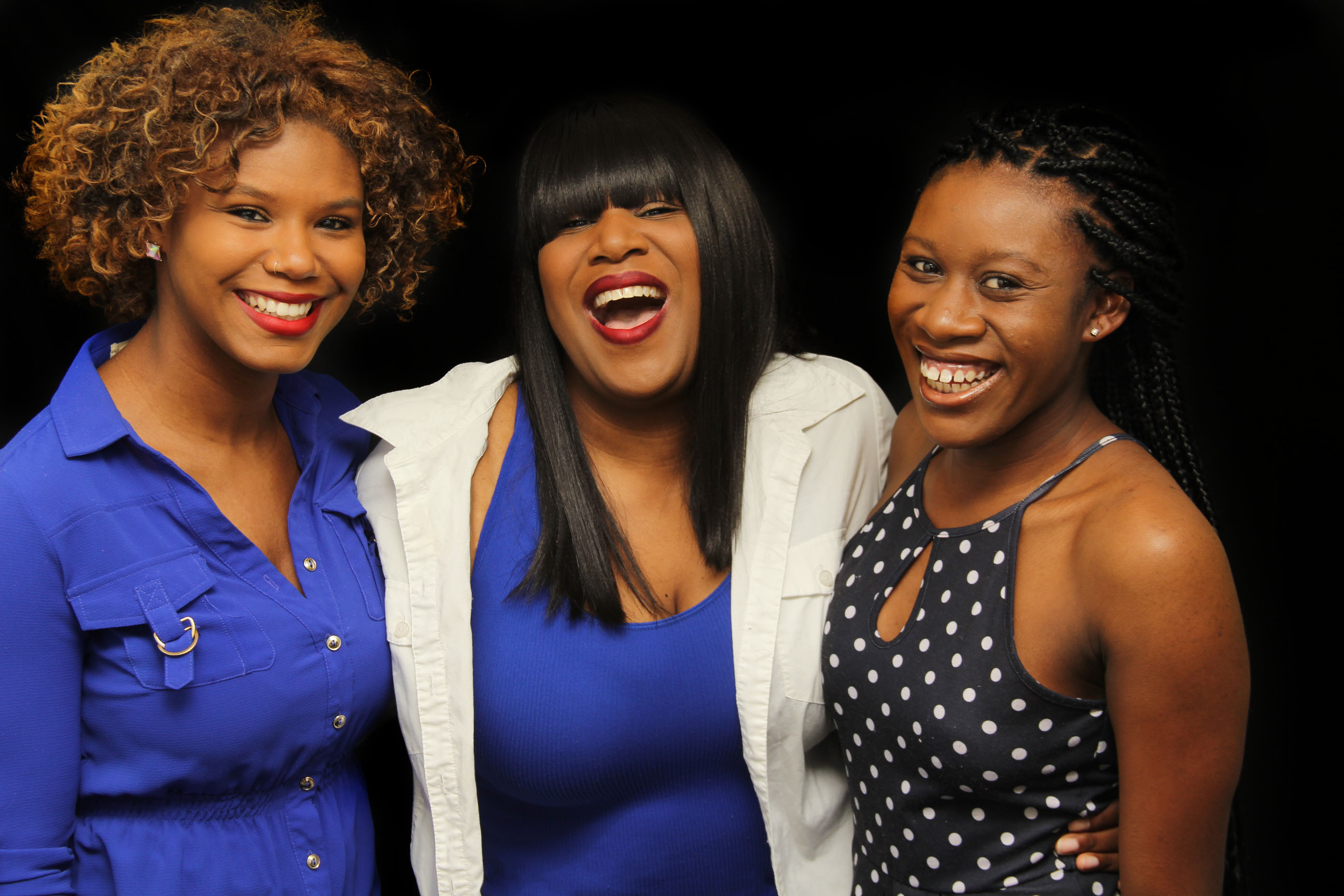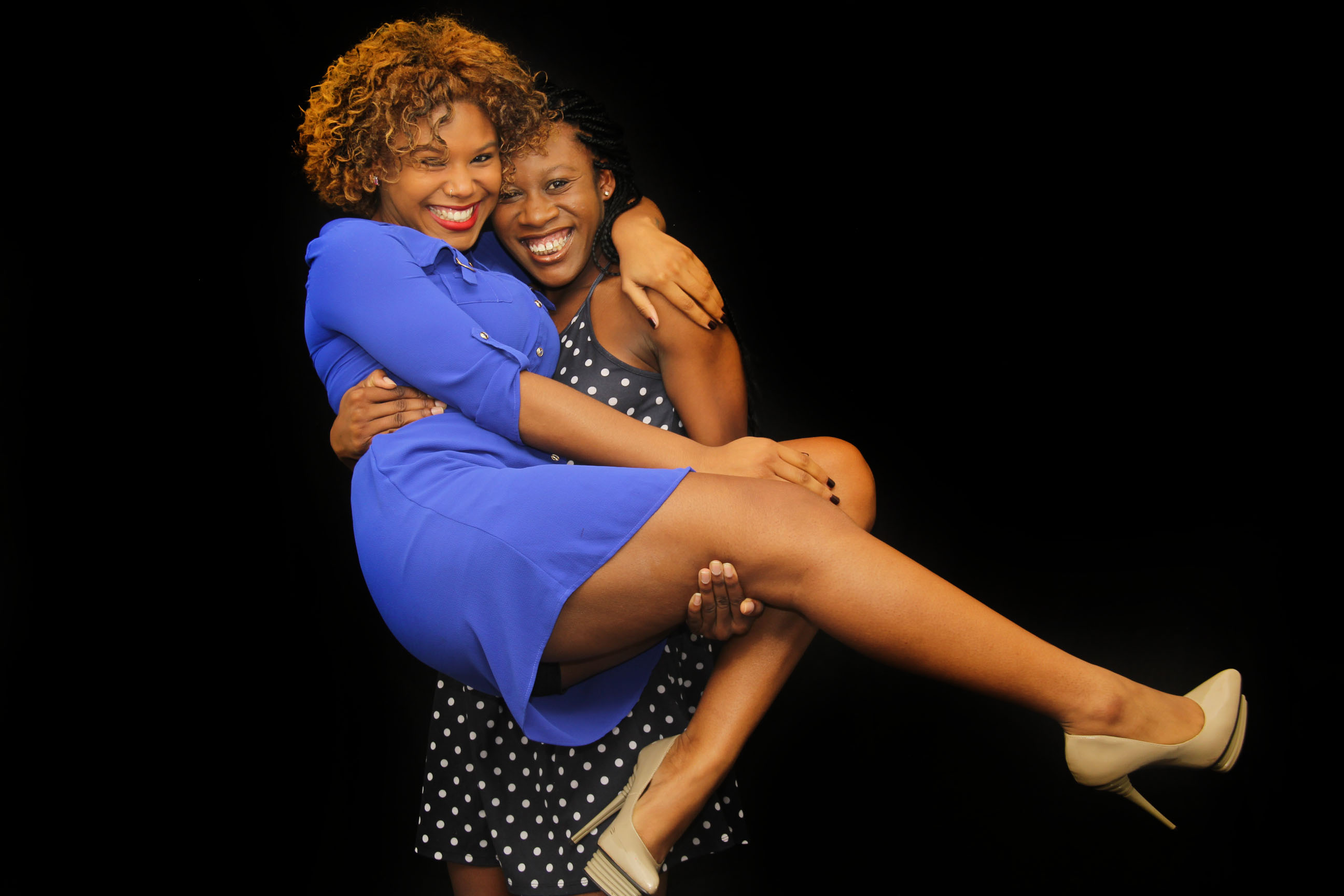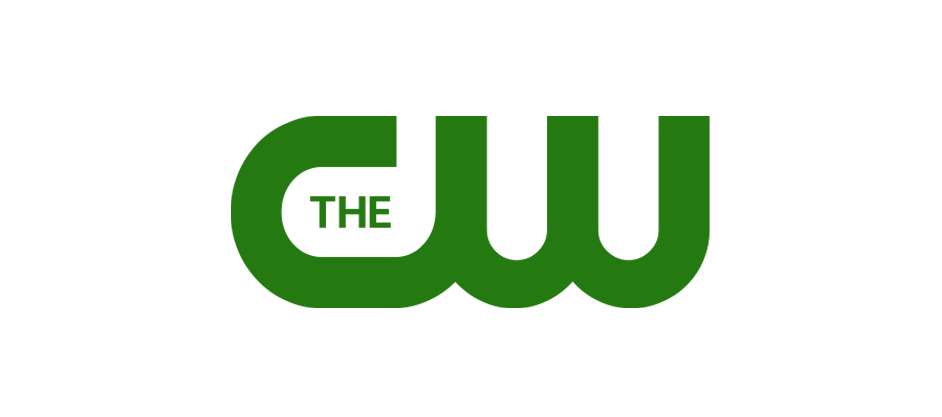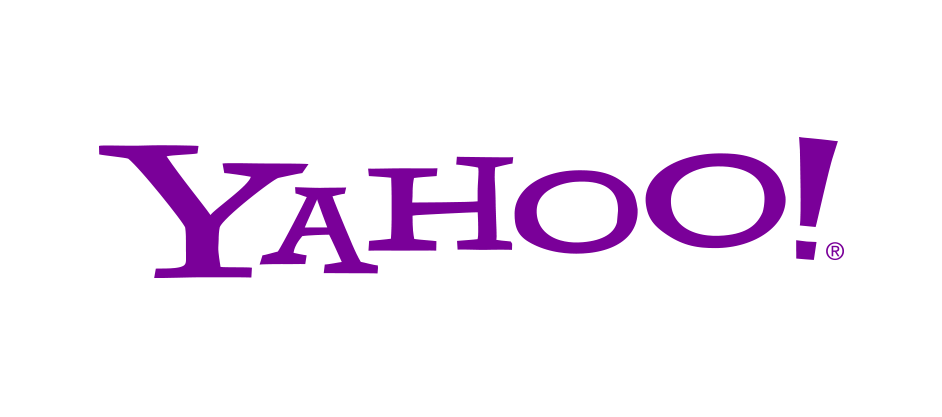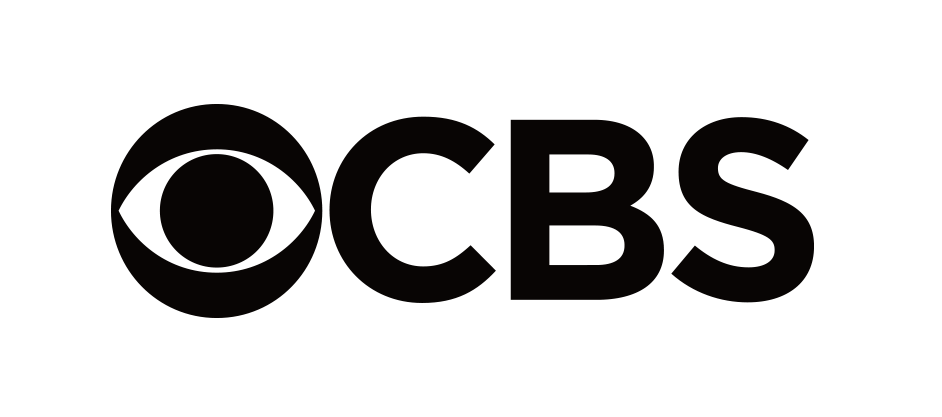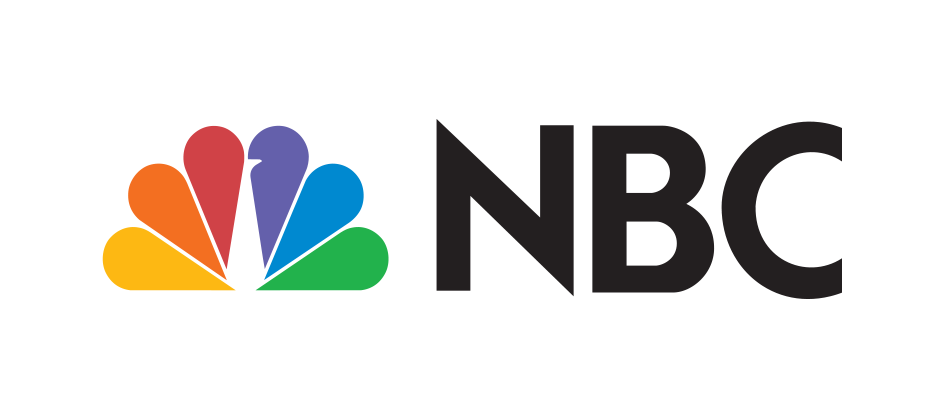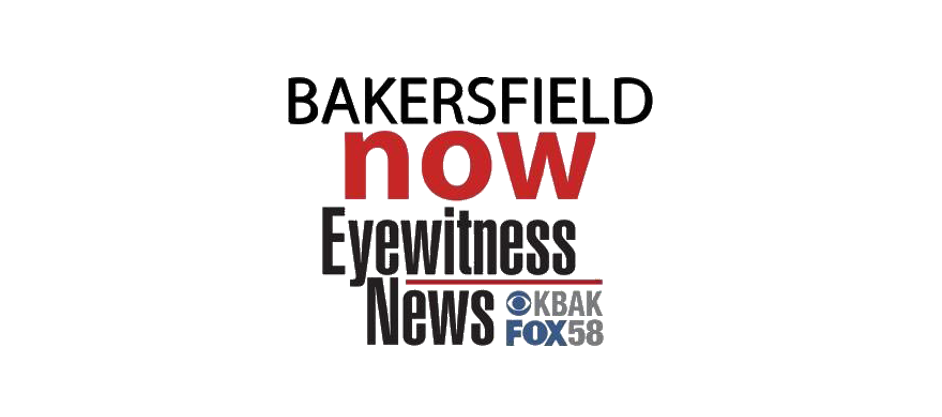 As a Certified Life Purpose Coach, Int'l Speaker and Self-awareness Expert, Shelley Meche'tte is extremely passionate and dedicated to the empowerment of women through strategized personal development and self awareness.  She is the author of 70 Days of Happy: Life is BETTER When You Smile and PowHER Minds: Reflective Thoughts Designed for the Everyday PowHER Woman and her Legacies.  She is also the founder of the women's organization, The PowHERful Woman. 
Shelley speaks LIFE into women, challenging them to dig deep to uncover the layers of the person staring back at them in the mirror, while reminding them of the fact that they are MORE than just their "titles".  
Shelley believes that broken women raise broken girls who become another generation of brokenness.  Therefore, she offers practical tools to help women live a life of confidence, self-assurance and purpose!
Shelley specializes in decluttering the thoughts of her clients, bridging clarity with purpose for lifetime fulfillment and self-empowerment.  
Shelley has graced the stage, sharing her message of self-awareness and life purpose on various platforms, such as The PowHERful Woman, Black Women Rock Nationally, The Rooted Retreat, EmpowHER Conference, Hey Girlfriend Luncheon and more.  
Some of her features include Yahoo, Bustle, The CW, Fox, Ask Men, Voyage LA, The Daily Boss, UpJourney, OppLoans, Legal Zoom, Weight Watchers and the cover of the online magazines, Glambitious and Sister 2 Sister 2.0. She has also had the pleasure of being seen on Bakersfield News and Outloud w/Claudia Jordan. 
Shelley Meche'tte is an ordained Minister. She has been married since 2002 and is the mother of two gorgeous LEGACIES (daughters)!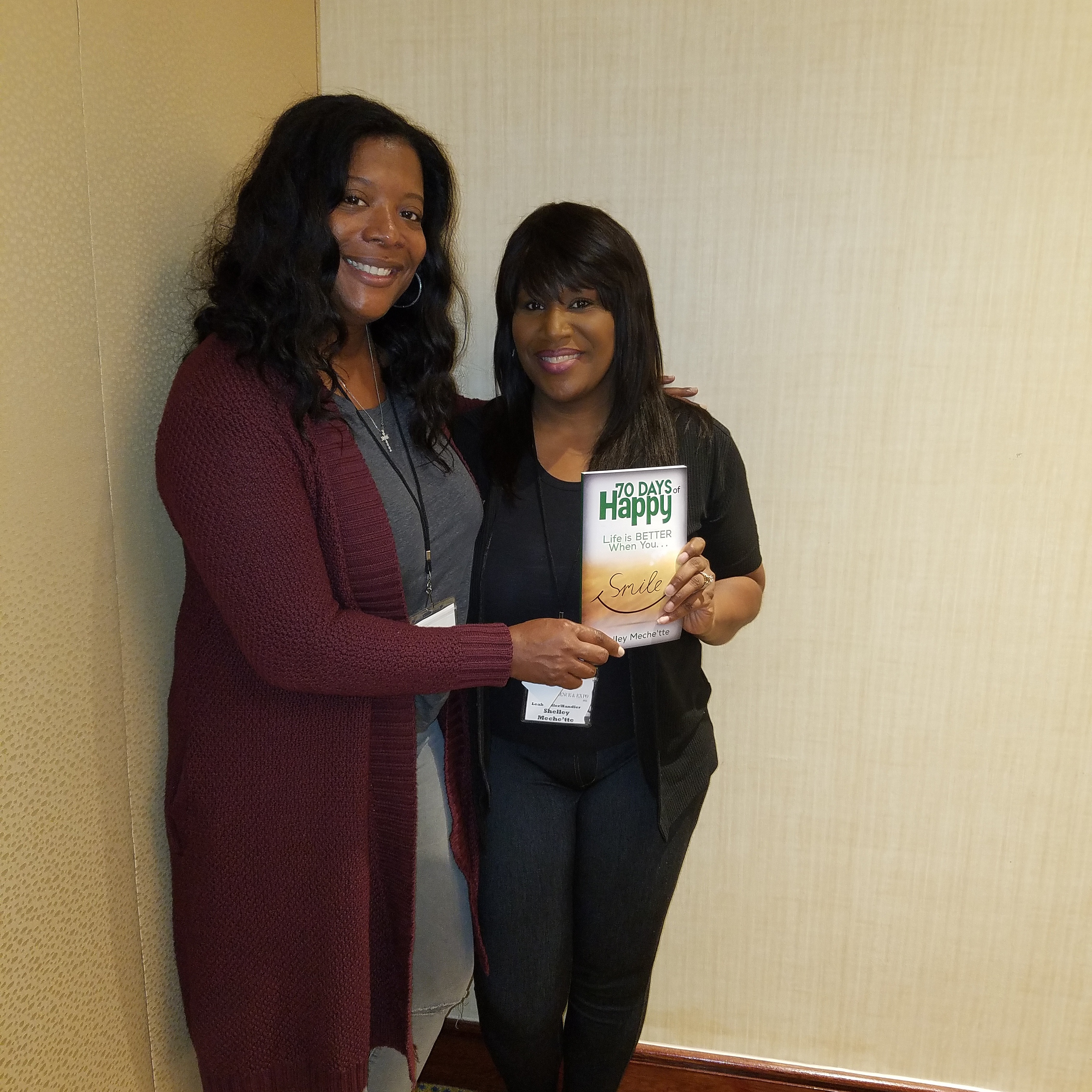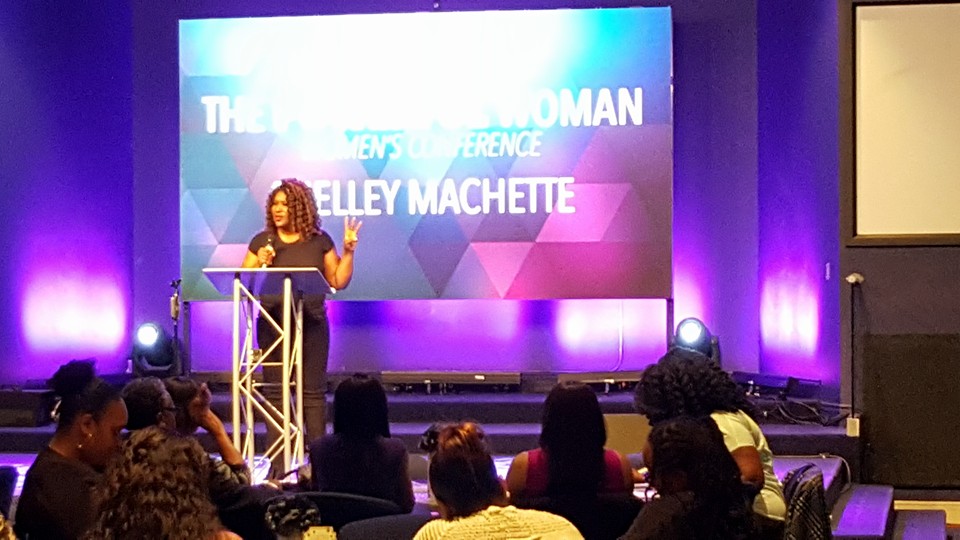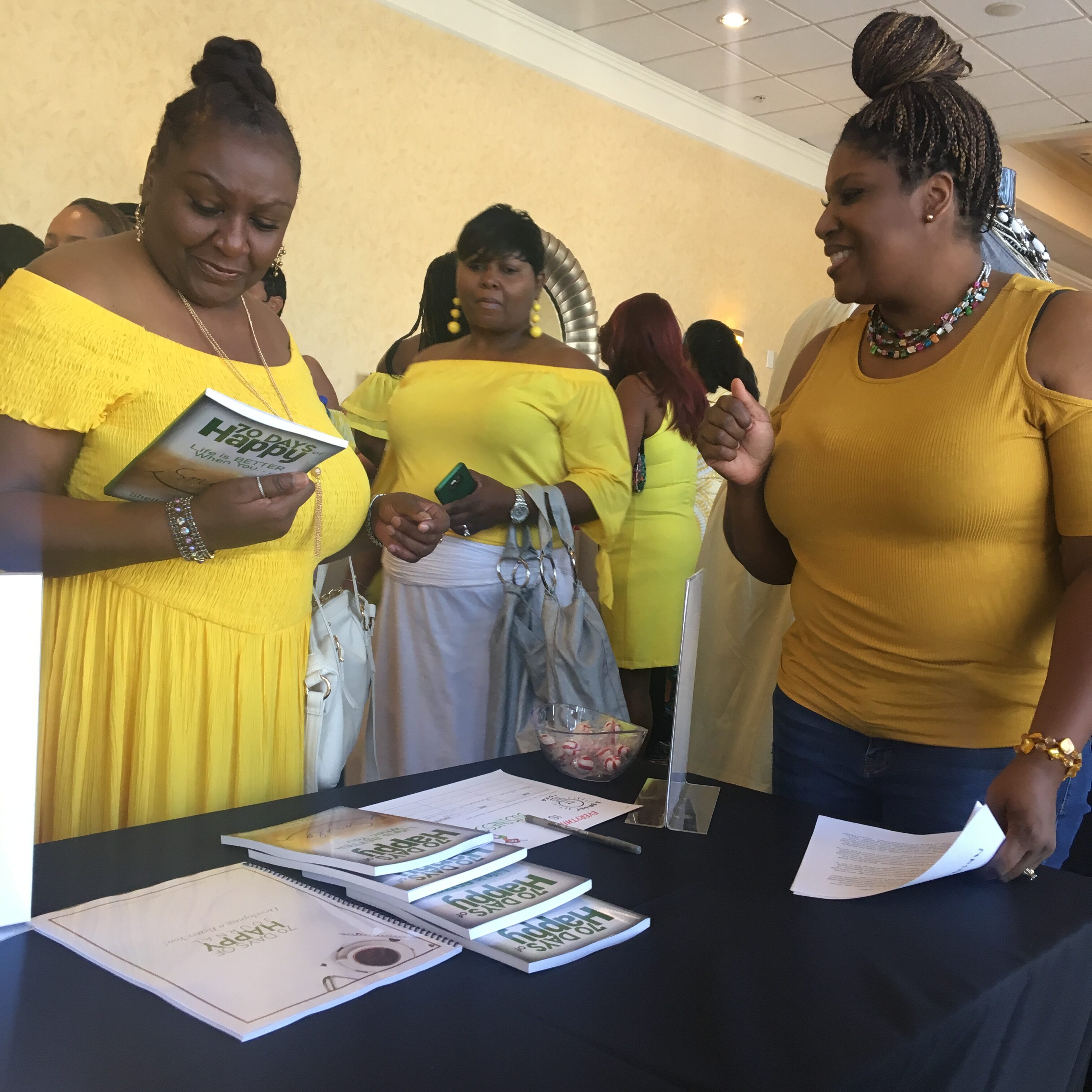 The PowHERful Woman was created  to empower, inspire and educate women from all walks of life; reminding EVERY woman that she is POWERFUL…valuable and unique, with MORE to offer than just her physical appearance.
The PowHERful Woman gives women permission to love themselves…take responsibility for the decisions made, and regain relinquished control in their lives, while providing PowHERful tools to assist them in walking towards and achieving such goals.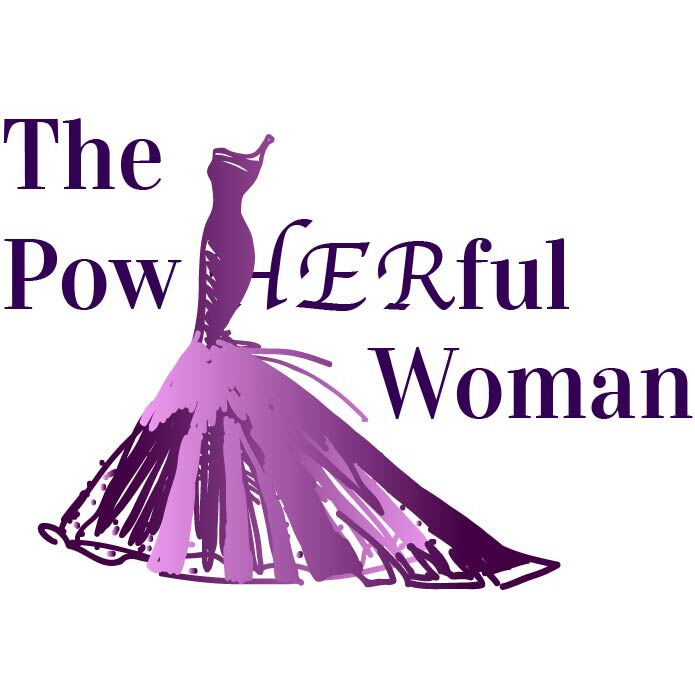 Want to Schedule a Master Clarity Call?